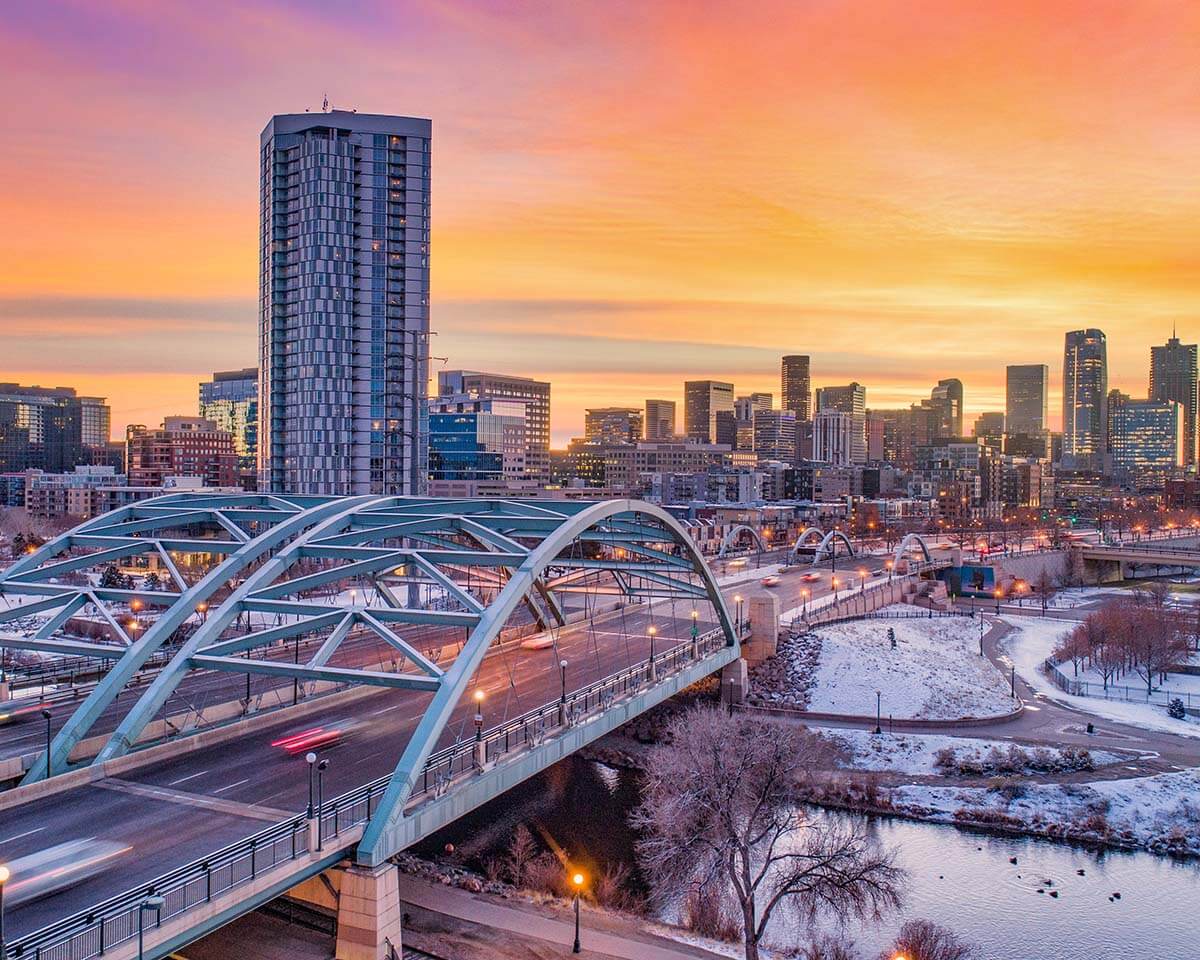 Anderson Barkley, LLC is a boutique law firm with an attorney who is passionate about her practices and clients. Jeanine Anderson has over 25 years of legal experience between them, in a variety of legal fields. Her main goal is to help and serve her community.
After practicing in the 1990s and 2000s as a partner in the law firm of Brownstein Hyatt Farber Schreck, Jeanine and her old partner created Anderson Barkley, LLC. She now practices in four primary areas: Employment law, general civil litigation, family law, and appellate litigation.
Jeanine has been a litigator for her entire career. As a result, not only is she very knowledgeable about several substantive areas of law, she is – of equal importance – knowledgeable about the legal process. She will navigate the complex twists and turns of the different stages of a case; and as a very experienced trial lawyer, she will provide persuasive and skilled advocacy in the courtroom.
During the past two decades or longer, Jeanine has acquired substantial experience and knowledge in the field of employment law. During the time she was at Brownstein, she represented clients in dozens of employment cases and arbitrations. Since forming Anderson Barkley in July 2015, Jeanine has handled, or is handling, more than two dozen employment matters.
On top of Anderson Barkley's employment practice, Jeanine also specializes in domestic and family law. Jeanine discovered personally more than a decade ago that a pressing need existed for competent, reasonably-priced legal services in the field of domestic relations/family law. Competent representation can mean the difference between one spouse living with adequate means, or in poverty. Competent representation can also mean the difference between maintaining a fulfilling relationship with children post-divorce, or an unsatisfactory relationship that harms parents and children alike. Competent representation can help establish divisions of property that are fair, while the lack of competent representation can result in unfair distributions of property. In other words, a competent counsel can help guide her clients through one of the most difficult times of their lives. Jeanine is committed to helping clients go through a divorce in a way that preserves for them a promising future. Jeanine has developed a sophisticated practice in that field, and her hard work and abilities were recently recognized when she was recognized by the National Academy of Family Law Attorneys as one of the Top 10 Family Lawyers in Colorado. While Jeanine has clients with property worth millions of dollars, she also represents clients who are not wealthy, but who need the help of a highly qualified and experienced attorney.
The legal profession has provided Jeanine with a good livelihood. But she has never forgotten that one of the purposes of the law, indeed, perhaps the most important purpose, is to help people who do not have the same advantages.